Today SONY Group Corporation ($SONY) presented the corporate strategy to investors showing the results obtained so far and considering the goals set for the year 2021.
Strengthened branded hardware business profitability
Focus on CMOS sensors in component area
Invested in content IP and Direct-to-Consumer (DTC)
Cash Flow has increased significantly in line with the Sony Group new business strategy contributing to the strengthening of its balance
Strategic Investments in IP/DTC, Technology, and Sony share repurchases
Sony Group reached around 14 trillion yen and the forecast is to increase corporate value
Expect to make 2 trillion yen or more in strategic investments during the period of the 4th Mid-Range Plan
Latest achievement in experiential technology is PlayStation 5 by integrating different multiple technologies
More to come with next-generation of Virtual Reality system
Sony AI to make game experiences even richer and more enjoyable
PlayStation Network is the most important DTC service in the Sony Group because it has the largest community
Working to deliver appealing content by relationships with 3rd party game studios
Investing in development of content in 1st party game studios and attracting new talent to those studios
Deploying anime related IP in the form of mobile games
Social to make genres more seamless as it convergences with entertainment (for example, Discord)
Exploring mobile to reach millions of gamers by transforming PlayStation AAA titles
"PlayStation has a huge catalog of diverse first-party IP that can transition to smartphone gaming and complement our AAA games or live service games. We are exploring the mobile market with some wonderful PlayStation franchises so please stay tuned" – Jim Ryan, Sony Interactive Entertainment (SIE) President and CEO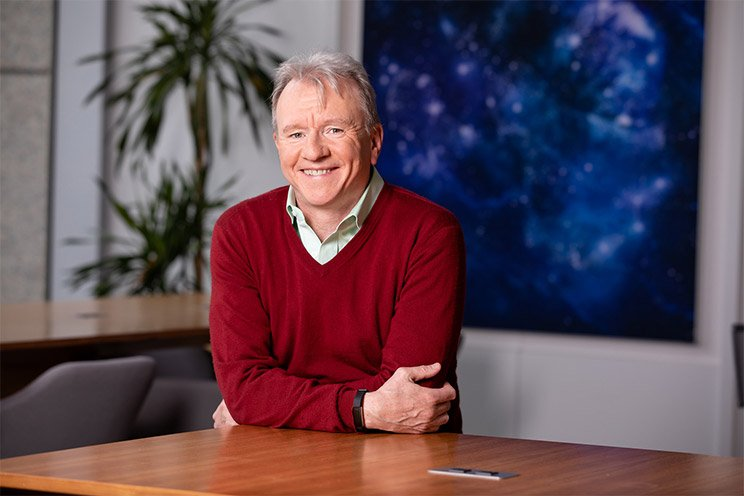 Currently Sony Group has connected with 160 mln users people in the world due to their desire to consume entertainment
President and CEO of Sony Group Corporation, Kenichiro Yoshidawants to expand this number to 1 billion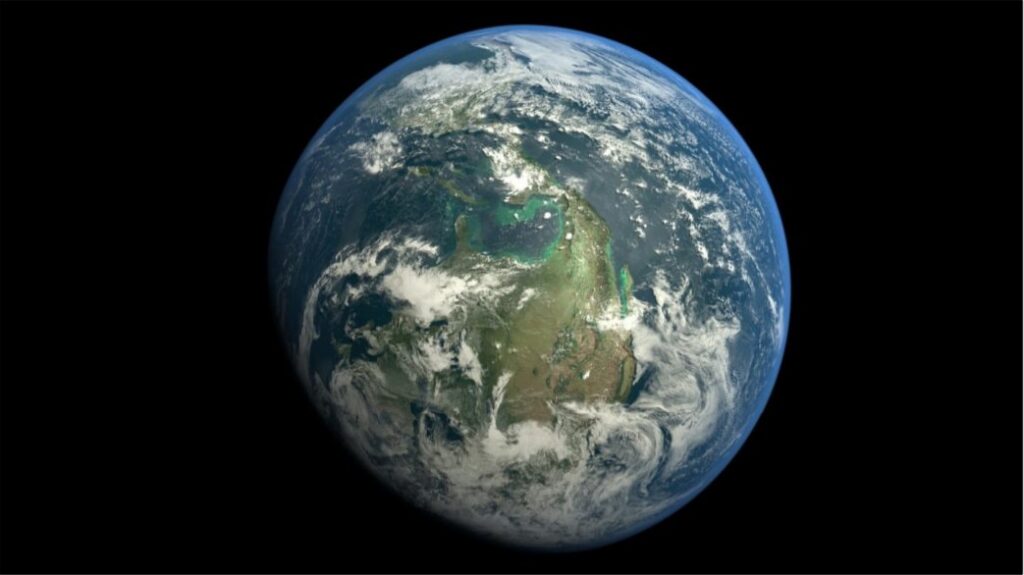 Life is all enclosed in emotions. One of these is certainly the satisfaction of making something that other people like: this is my pleasantness. My main professional attitude is to optimize, improve management and business processes, applications, services. In short words, Web | Tech | Projects Specialist Consultant.
I have been present on social networks since they began to be a tool of common interest: Facebook, Twitter, Instagram (I love to publish and browse amateur photos that contain fragments of life). I believe in hashtags as much as I believe in aphorisms.