In Japan the NTT Docomo is looking to be ready for Cloud Gaming Service host.
The 5G will be better than traditional Wi-Fi connections.
When it will become widely, it will be able to enjoy high-def games on PC, smartphones, console.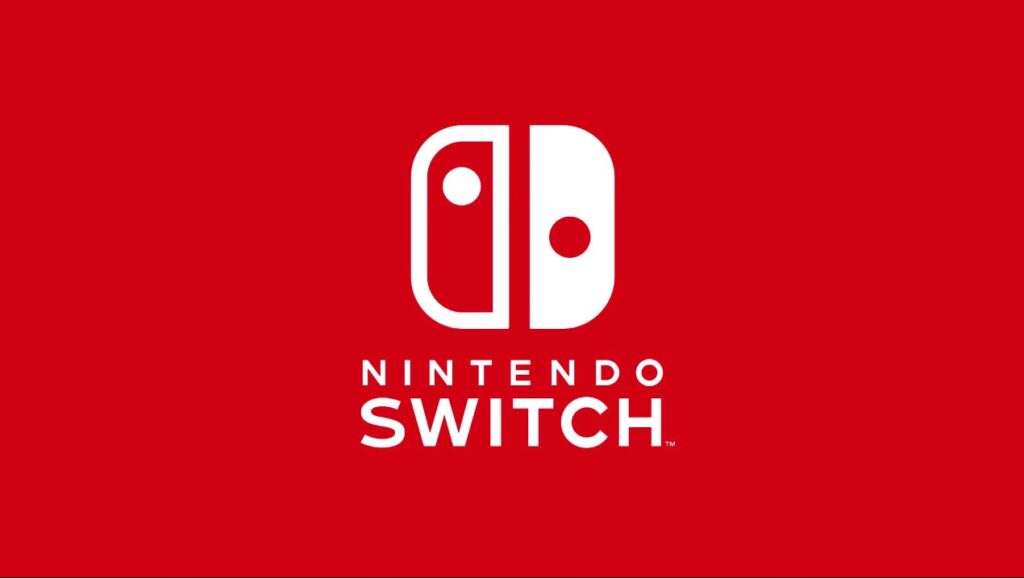 Sony Playstation and Nintendo are historical partners of NTT Docomo.
Looking to the future, Nintendo may be the first company to make it possible, as it is investing in R&D for a next Cloud Game solution using primarly 5G fast connection.
According to Shuntaro Furukawa, Nintendo President, a Nintendo Cloud Gaming solution may be possibile in the future only when cloud gaming will increase the worldwide gaming population and give them more opportunities.
While we don't expect all games to become cloud games any time soon, the technologies are definitely advancing. We see a future where cloud and streaming technologies will develop more and more as a means of delivering games to consumers. We must keep up with such changes in the environment. That being said, if these changes increase the worldwide gaming population, that will just give us more opportunities with our integrated hardware and software development approach to reach people worldwide with the unique entertainment that Nintendo can provide.
Life is all enclosed in emotions. One of these is certainly the satisfaction of making something that other people like: this is my pleasantness. My main professional attitude is to optimize, improve management and business processes, applications, services. In short words, Web | Tech | Projects Specialist Consultant.
I have been present on social networks since they began to be a tool of common interest: Facebook, Twitter, Instagram (I love to publish and browse amateur photos that contain fragments of life). I believe in hashtags as much as I believe in aphorisms.